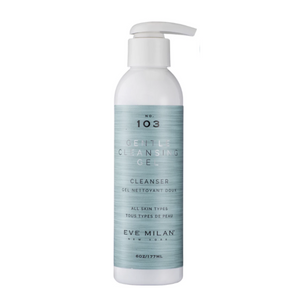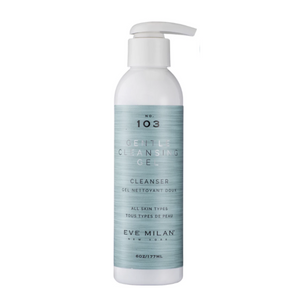 On Sale
Gentle Cleansing Gel
Gentle Cleansing Gel delivers the perfect amount of foaming cleansing power without irritation and drying. Formulated with softening coconut milk, soothing aloe vera, cucumber and zinc this cleanser controls excess oil production while keeping the skin supple and moisturized making it ideal for combination skin!
Soothes and hydrates the skin with aloe vera and cucumber peel extract and coconut milk.
Retains moisture with vegetable glycerin and cucumber seed oil.
Combats inflammation with chamomile extract.