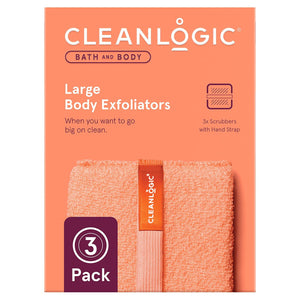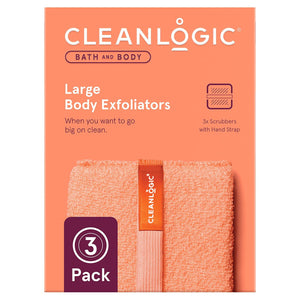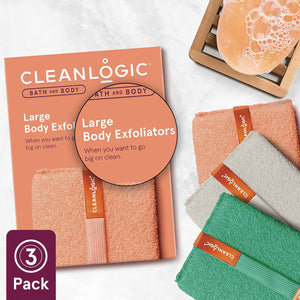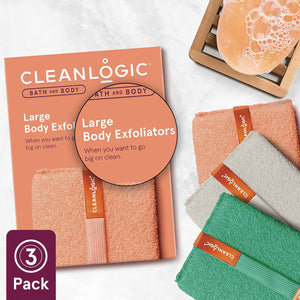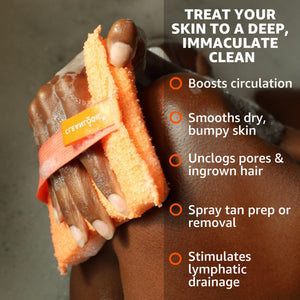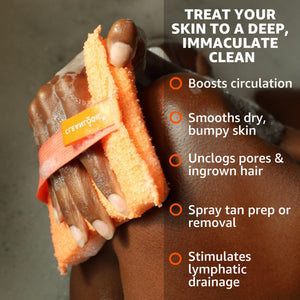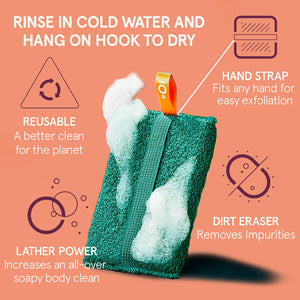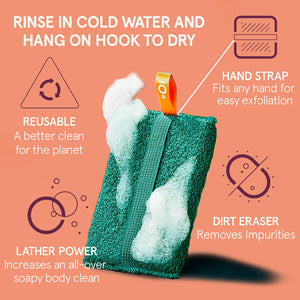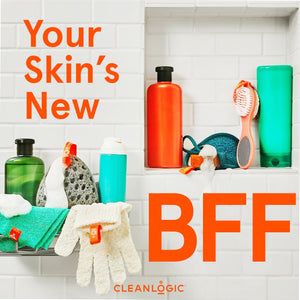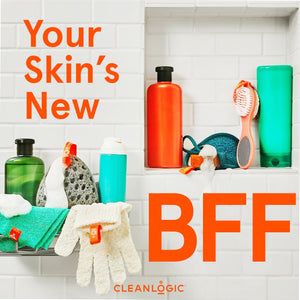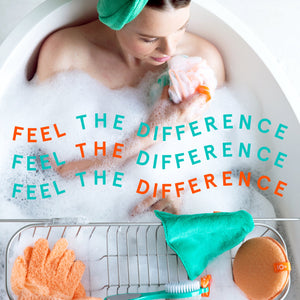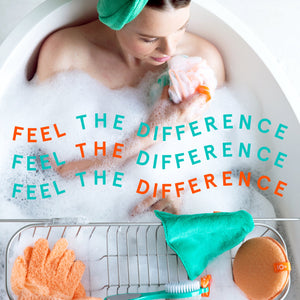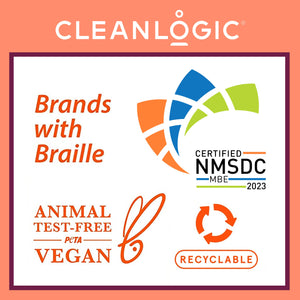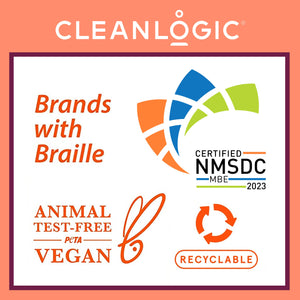 On Sale
Body Exfoliator
Bath and Body Large Body Exfoliator, Assorted Colors, 3 Count
Body Scrubber: Our exfoliating body scrubber gently removes dry and damaged skin, renewing its natural radiance. Experience the ultimate clean feeling with this gentle yet effective cleansing process.
How To Use: Massage your body in circular motions with this body exfoliator to remove the dry skin and dead skin cells blocking your pores. Do not be rough or press too hard as it would irritate the skin.
Nice And Clean: The clean fiber technology on our products help prevent the spread of odor-causing substances. Cleanlogic uses a unique and exclusive blend of exfoliating materials for a long-lasting smooth, and clean feeling all over.
Pack of Three: Get three of our amazing large body exfoliators in an assorted color pack. Each individual scrubber has a 30-day lifespan. Great for the family or for your own self-care needs.
A Better Clean For All: Our priority at Cleanlogic is to offer high-quality bath brushes, exfoliating towels and other sustainable bath products that help rejuvenate your skin's glow. Our packaging has braille on it making it all inclusive.