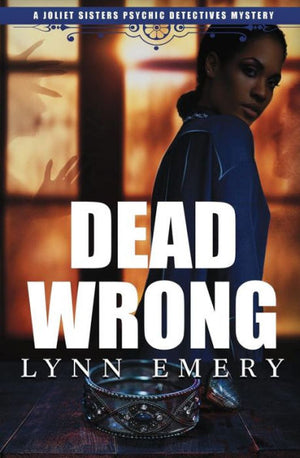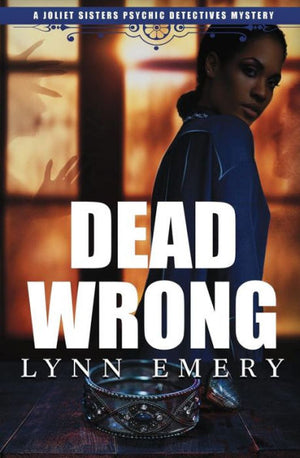 On Sale
Dead Wrong (Book III)
Joliet Sisters Psychic Detectives Mysteries (Book III of IV)
by Lynn Emery
Get the whole collection!
Joliet is their name, and solving paranormal crimes is their game.

New Orleans psychic detectives Charmaine and Jessi Joliet are hired to rid a historic plantation home of its meddlesome spirits. What they uncover is more than ghostly shenanigans. Humans have been up to their eyeballs in seriously shady stuff. A murder committed over two hundred years ago is somehow connected to a dead body in the fancy condo of the family's heir apparent. Charmaine and Jessi sort through pesky poltergeists and lying socialites to figure out who ends up DEAD WRONG.
Another mystery SERIES by Lynn Emery?? Why don't we!