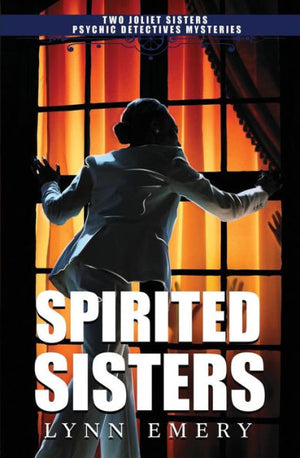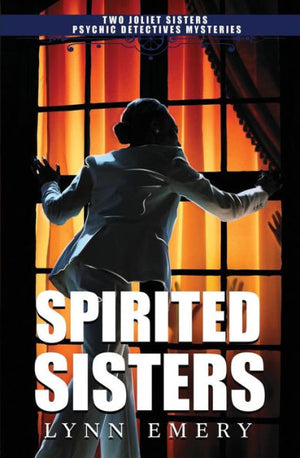 On Sale
Spirited Sisters: Two Joliet Sisters: Psychic Detectives Mysteries
Two Joliet Sisters Psychic Detectives Mysteries (Books I & II of IV)
by Lynn Emery
Get the whole collection!
Two tales from the case files of New Orleans best psychic detectives. New Orleans is a city full of charm, history, and secrets. Charmaine and Jessi Joliet are private detectives as unique as the place they call home. Sisters from the rough side of town, they use their street smarts to solve mysteries. But they've got an edge over crooks, their competitors, and even the cops. They're psychics who can call on dead confidential informants to give them inside scoop from the great beyond. So, who you gonna call when your life is complicated by scoundrels, alive and/or dead? These ghost-busting, tough-minded women who are ready to take on the most unusual cases around. 
Smooth Operator – When a new client tries to blackmail the sisters into killing her rich husband, Charmaine and Jessi have to figure out how to stay out of jail and deliver payback. 
Hunting Spirits – A wealthy socialite hires the sisters to rid her mansion of a malevolent spirit, but she leaves out a few lethal details. Charmaine and Jessi have to fight their client, a nasty ghost, and ruthless crooks to stay alive.
Another mystery SERIES by Lynn Emery?? Why don't we!