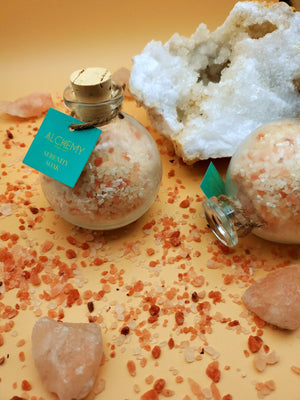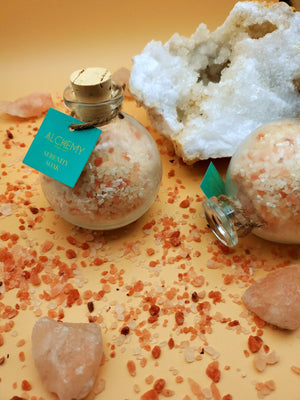 On Sale
Serenity Soak
Three in one, this is the ultimate care package your body needs. Heal, moisturize, and nourish your skin with Serenity Soak. Healing and nourishing Himalayan and Dead Sea salts provide over 150+ minerals that are readily absorbed into your body through your skin, while Epsom salts soothe and dehydrated coconut milk + kaolin clay moisturizes the skin. Last but not least, lavender essential oil helps set the tone for relaxation.
Your body will thank you.
Ingredients: Salts of: Himalaya, Dead Sea, Epsom; kaolin clay, dehydrated coconut milk, lavender essential oil.