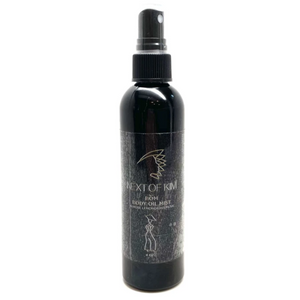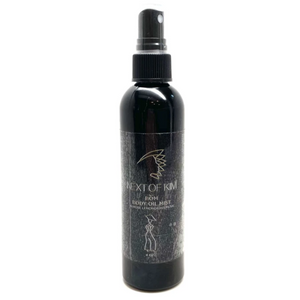 On Sale
Body Oil Mist (BOM)
This amazing hydrating body oil mist is perfect for hydration fresh out of the shower or on the go. 
This soothing blend of essential oils works with your natural pH resulting in next level soft skin.
This winning combination also helps mosquitoes steer clear making it a must have on your next humid destination vacation. 
NO petroleum, parabens, chimcal sunscreesn, synthetic colors, dyes, fragrances, triclosan,toluene, or alcohol.