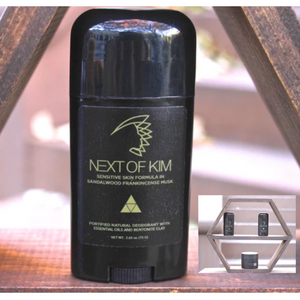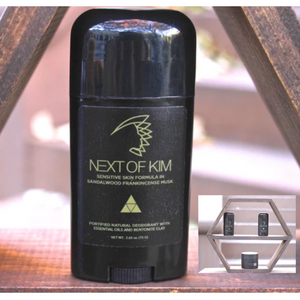 On Sale
Sensitive Skin Natural Deodorant
This sensitive skin formula is packed with protection by neutralizing the bacteria that causes odor with ingredients you can pronounce. 
Are you sensitive to Baking Soda? Don't sweat it. Our Baking Soda-free formula gets the job done by using Bentonite Clay to kick your body odor to the curb. This formula will keep you dryer while moisturizing your skin. 
And just in case you forgot... it's 100% Natural and Vegan, as well as nut, gluten and cruelty free!