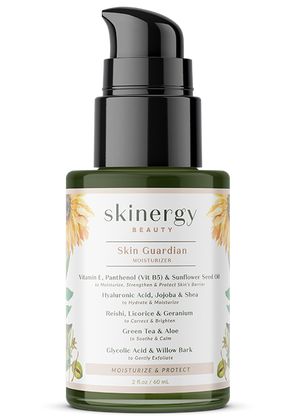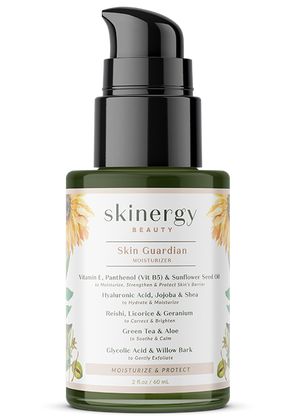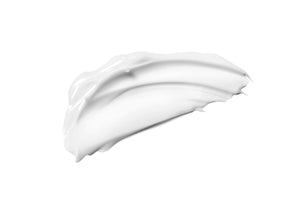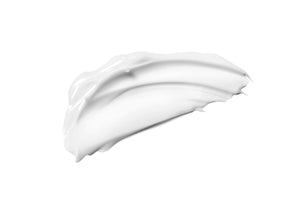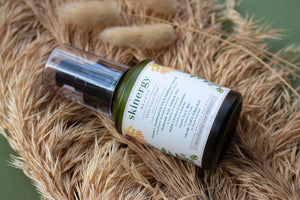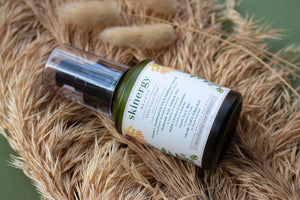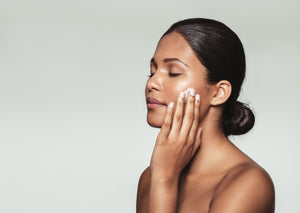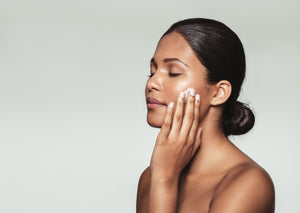 On Sale
Skin Guardian Moisturizer
*Named 2023 Best Wrinkle Cream by Byrdie and Hola! USA Award Winner 2022*
Protect your Skin's Barrier & Keep it Moisturized

A moisturizer should be the last step of defense (right before SPF) in your daily skincare routine, and that's where our lightweight Skin Guardian Moisturizer comes to the rescue! 
We tend to disregard how important it is to protect our skin's barrier. Throughout the years with the use of harsh chemicals, makeup, and every day pollution, the outermost layer of our skin gradually thins out and weakens, causing sensitivity, inflammation, and other kinds of skin problems. Luckily, our skin barrier is repairable!
Packed with organic and botanical extracts that naturally restore, protect, moisturize and brighten, Skin Guardian effectively re-energizes damaged, dull, dehydrated and uneven skin, leaving you with a stronger, radiant, fresher, more hydrated and glowing overall complexion.
What it does:
Evens out skin tone, protects and restores skin's barrier against every day pollution and environmental stressors, reduces hyperpigmentation, fades dark spots and acne marks, while visibly moisturizing, brightening, correcting and gently exfoliating.
We've incorporated the great benefits of Sunflower Seed Oil (which contains Omega 6, vitamins A, C, D and E) to get rid of bacteria and regenerate the skin, while retaining moisture for longer periods of time and protecting the skin's barrier.
Antioxidant ingredients such as Vitamin E and B5 naturally repair and heal compromised skin while helping to bring back and retain moisture and improving skin's softness.