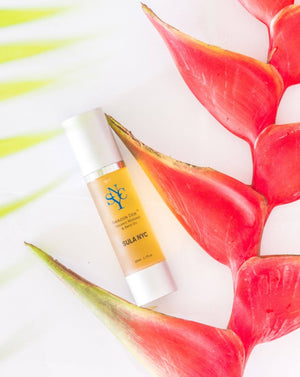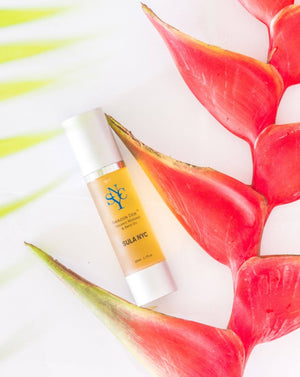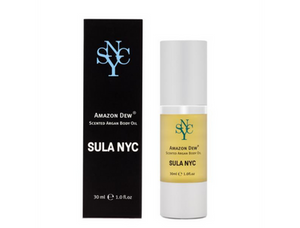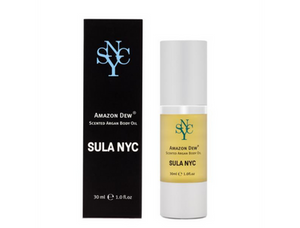 On Sale
Amazon Dew Scented Argan Body Oil
 Scented Argan Body Moisturizer. 
AMAZON DEW is a fragranced body oil that leaves skin deeply moisturized and richly scented with botanically-derived ingredients long after application. 
In this scent, a lush blend of Wild Orchids and Rain Lilies come forth with dewy undertones of Jungle Vine, Kaffir Lime, Green Tea and Jacaranda Wood to evoke the freshness of the Amazon Rainforest at dawn. 
A touch of Brazilian Orange makes this botanical fragrance an exotic journey for the senses. 
Tip:
Add a few drops of this fragrant and nutrient-rich oil to a warm bath, or use for an aromatic body massage or as a body moisturizer.
Size: 1 fl. oz 30 ml. / 1.7 fl. oz / 50 ml.