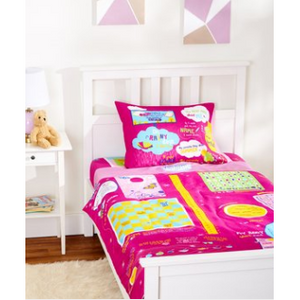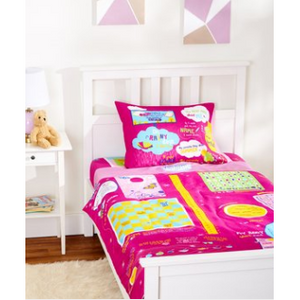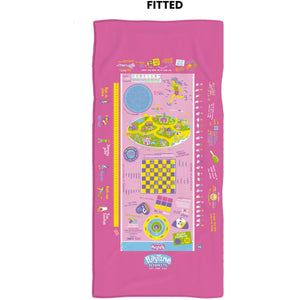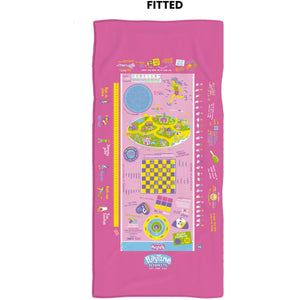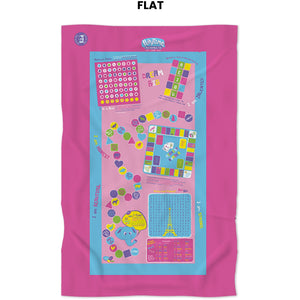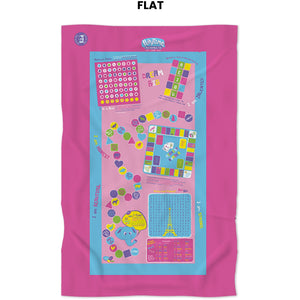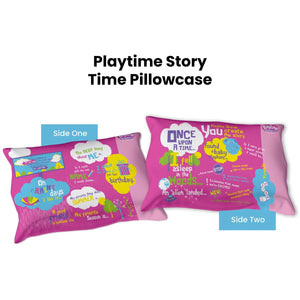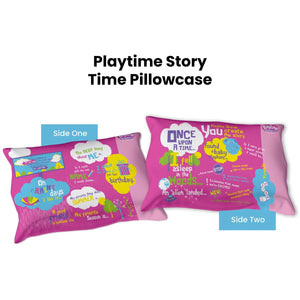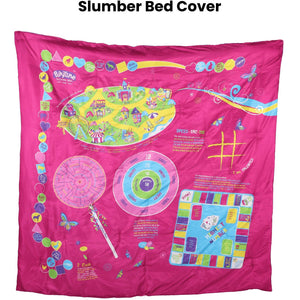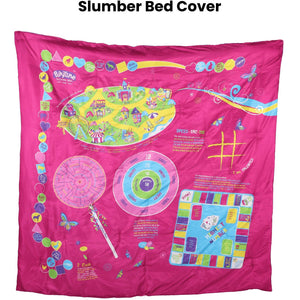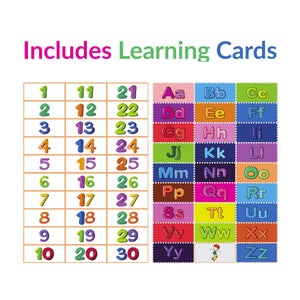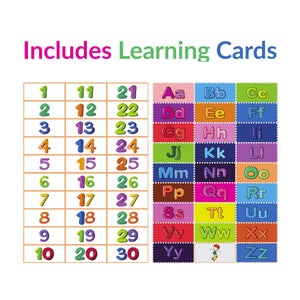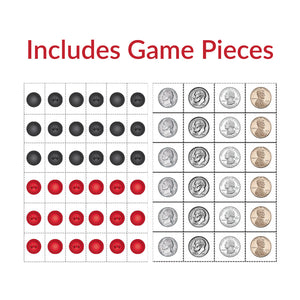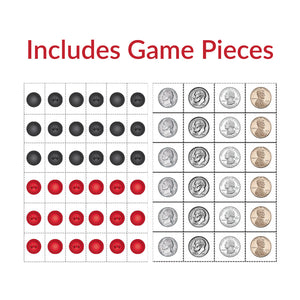 On Sale
The Perfect (4) Piece Bedding Set Twin
Add The Playtime Slumber Bag To Create The Perfect (4) Piece Bedding Set Twin. Over 125 Fun Interactive Games, Puzzles and Game Pieces. Pink, Blue, Unisex
Playtime (4)

Piece Bedding

Set 



EXPLORE - PLAY - LEARN - SLEEP - HEAL & JUST BE A KID!
DESIGNED FOR KIDS/TEENS - Twin bedding created by passionate teachers & parents for children in hospitals but just what the doctor ordered for kids everywhere! Your kid's bed will magically transform into an Edventure for them to explore, play, learn, sleep, and just be a kid! The perfect alternative to excessive tv watching and electronic devices!
PLAY INCLUDES - Over 125 plus interactive fun games, game pieces, bright colors, and shapes. (1) washable marker for doodling and Playtime game pieces. Over-size game boards, memory games, smart toss, interactive checkers, chess tic tac toe, and much much more!
LEARN - Kids will love learning! Over four different foreign languages, math games, grammar games, word find games, fun science facts, exercise games, geography games, and much more to be discovered on your playtime Bed Sheets! Bedding has never been so fun!
SLEEP - Kids will enjoy falling asleep on their ultra-soft double-brushed microfiber sheets. Machine washable and easy to clean. (fitted 38 x75 x10 inches) (flat 66 x 96 inches) (one pillowcase 20 x 30 inches) (bed covers 56 x 56) Kid will stay cozy day and night.
GREAT GIFT - Playtime Bed Sheets will make any kid smile and will magically transform any bedroom, guest room, RV, hospital, shelter, foster home, or vacation home into an Edventure for kids to explore, play, learn, sleep and just be a kid! (GIVING BACK) Your purchase will also provide an opportunity for Playtime Edventures to donate Playtime Bed Sheets to children's hospitals and shelters.

 

For bulk or international order please contact us at info@playtimebedsheets.com or 844-335-PLAY(7529)

 

Thank you!
Additional information

| | |
| --- | --- |
| Weight | 4 lbs |
| Great for | Twin 4 piece includes One fitted, one flat, one reversible pillowcase, and one reversible bed cover. Perfect for kids' bedrooms, Hospitals, Children's hospices, Orphanages, Foster homes, Camping, RVs, Hotels, Airbnb, Bunk Beds, Elderly, Air mattresses, Juvenile Detention Centers, and Women's shelters. |
| Mission | At Playtime Bed Sheets, we operate with a clear purpose. By choosing our products for your childs home bed, you actively contribute to our efforts in donating Playtime bedding to hospitals and organizations that provide bedding to displaced children worldwide. Make a difference with every purchase and join us in our mission to bring comfort to those in need. |