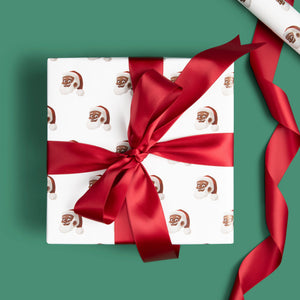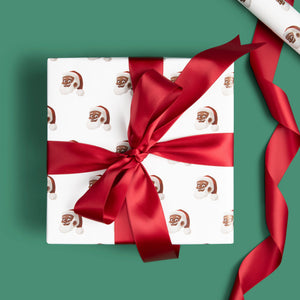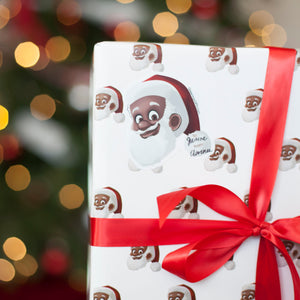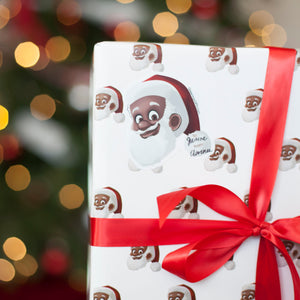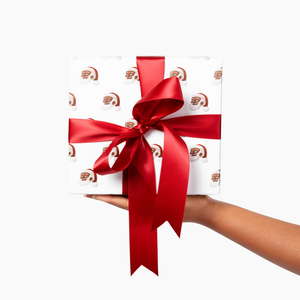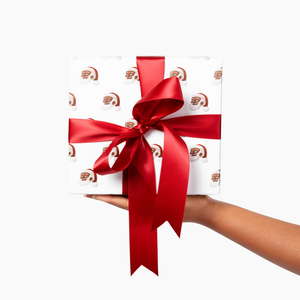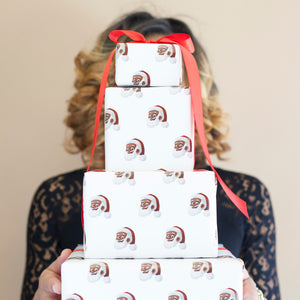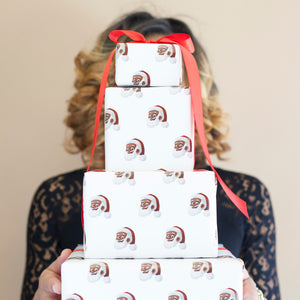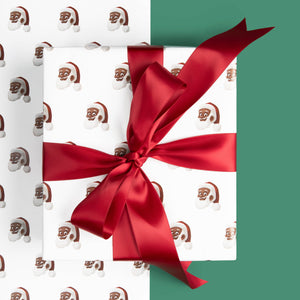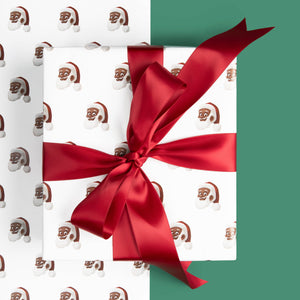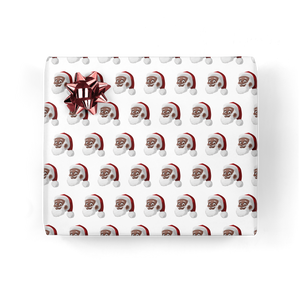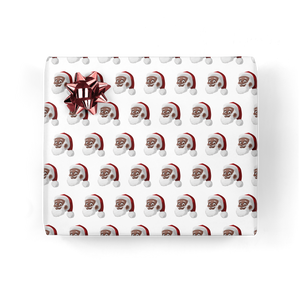 On Sale
Clarence Claus™ Close Up Gift Wrap
Clarence Claus™ Close Up Wrapping Paper featuring a close up of Clarence with his signature red hat!
Our gift wrap is 27"x 60".
Each roll wraps roughly 3-5 gifts depending on size of gift.
Deck the halls and spread some joy with our gift wrap this holiday season.
Made in USA.