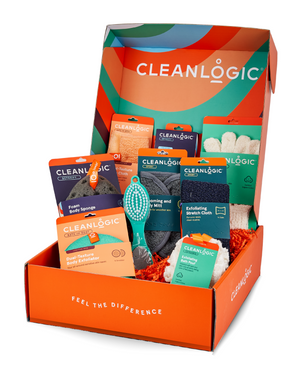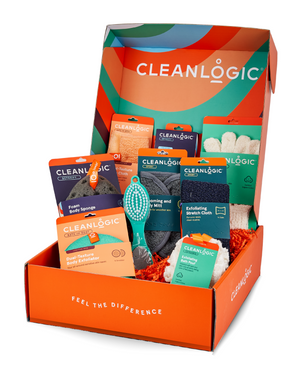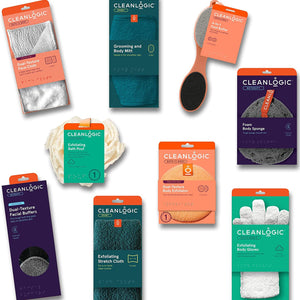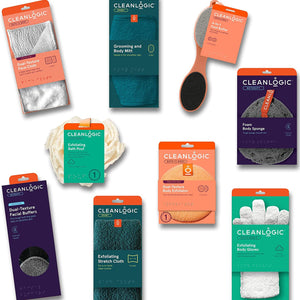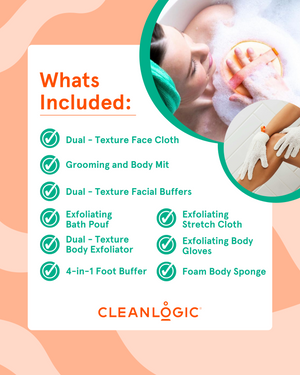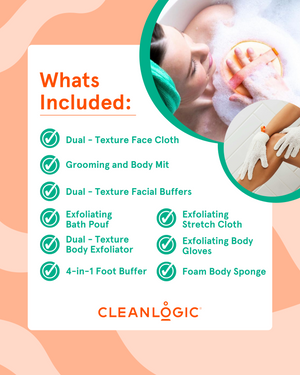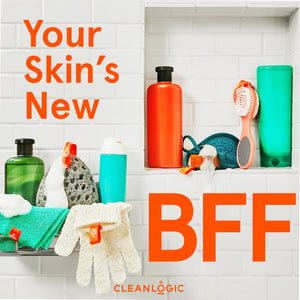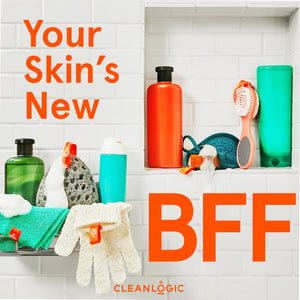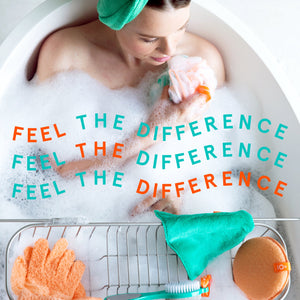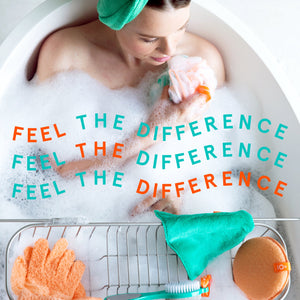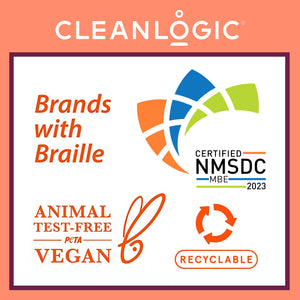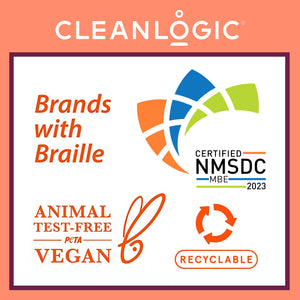 On Sale
Home Spa Pack
Cleanlogic Detoxify Foundation Gift Set contain one each of the below nine bathing accessories: 
Cleanlogic Bath and Body Dual-Texture Body Exfoliator - Sensitive Skin
Cleanlogic Bath & Body Dual Texture Face Cloth
Cleanlogic Sport Exfoliating Stretch Cloth
Cleanlogic Sustainable Exfoliating Bath Gloves
Cleanlogic Detoxify Purifying Dual Texture Facial Buffers
Cleanlogic 4 in 1 Foot Buffer and Brush
Cleanlogic Sport Facial Mitt
Cleanlogic Charcoal Sea Foam Sponge
Cleanlogic Sustainable Pouf
Please note colors may vary
Give the gift of self-care to friends and family, or even for yourself! 
Provides a great home spa experience. 
KEY FEATURES:
BETTER CLEAN: Provides a better lather as soap spreads more easily all over your body. Get a deeper clean, to keep you looking good and feeling amazing.
ANTI-MICROBIAL: Cleanlogic's unique antimicrobial protection kills or slow the spread of microorganisms such as bacteria and mold.
STRETCH FIBER TECHNOLOGY™: A unique and exclusive blend of materials ensures a smooth, even exfoliating experience.