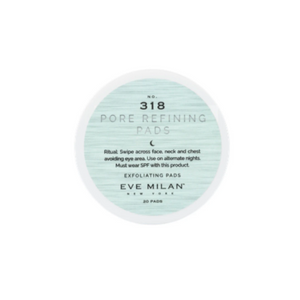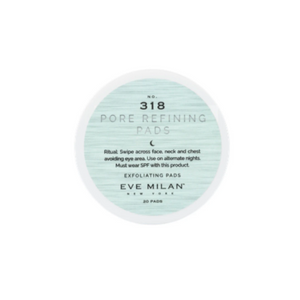 On Sale
Pore Refining Pads
Exfoliation is the key to glowing skin and product efficacy. Pore Refining Pads use the perfect combination of brighteners and humectants to even skin tone, brighten, and smooth rough texture.
Gluconolactone gently exfoliates while drawing moisture into the skin. Its softens rough texture, improves complexion and aids in all control without making the skin sensitive.
INGREDIENTS: Aqua( Water), Gluconolactone, Ethyl Ascorbic Acid,L-Lactic Acid,Sodium PCA, Sodium Lactate,Carbamide,Sodium Benzoate.