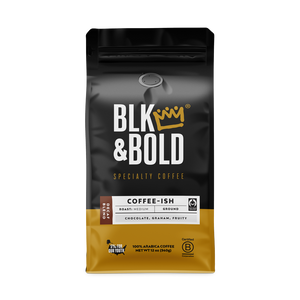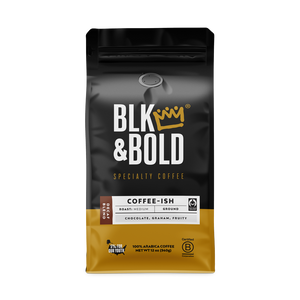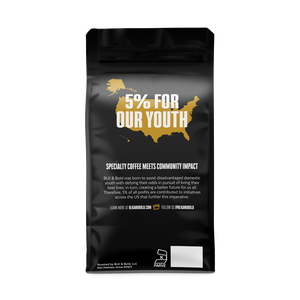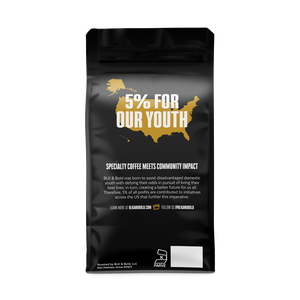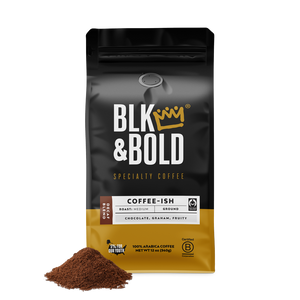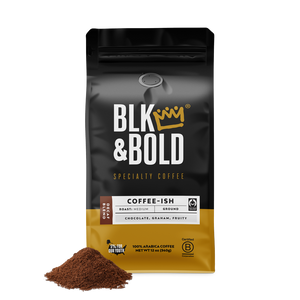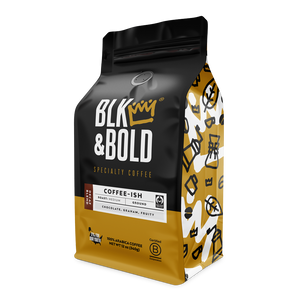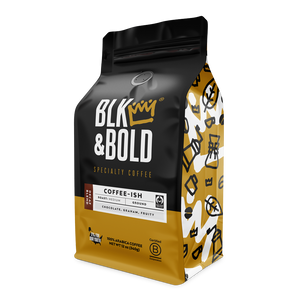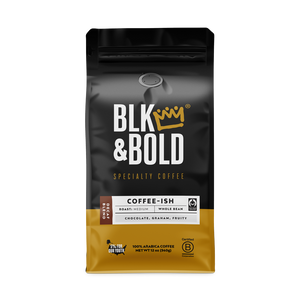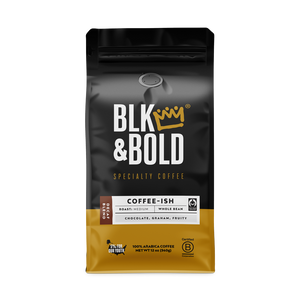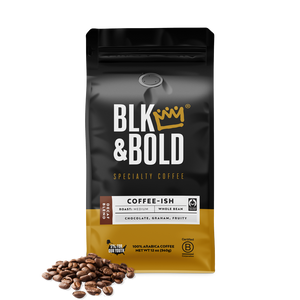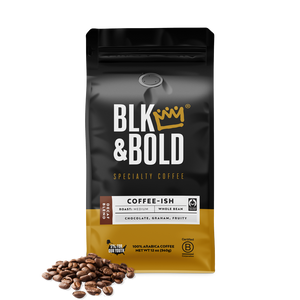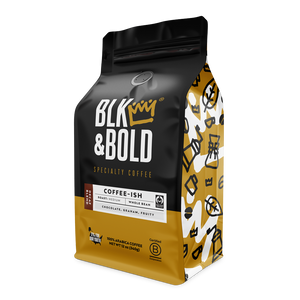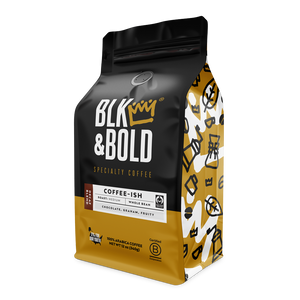 On Sale
Coffee-ish - Medium Roast Decaf Blend
Caffeine not your jam or love a late night cup of coffee? Meet Coffee-ish, the medium roasted decaffeinated blend of your dreams. It might not have caffeine, but it's packed with flavor. This cup tastes like chocolate, graham, and subtle hints of fruit.
Thinking of subscribing? This bag yields 24 standard (6 oz) cups per 12 oz bag, which is approximately a $0.58 cost per cup! And don't forget that shipping is only $1 on recurring subscription orders.
5% of all BLK & Bold profits are contributed to initiatives that support improving the lives and futures of traditionally underserved youth. 
All orders from the BLK & Bold website ship in 3-5 business days.
Medium roast decaffeinated blend

Flavor profile: Chocolate, graham, subtle hints of fruit