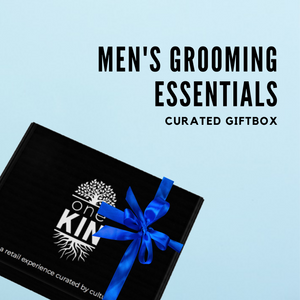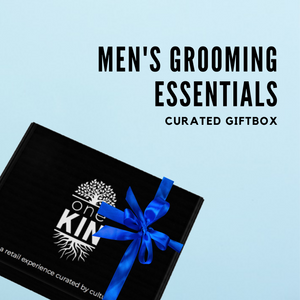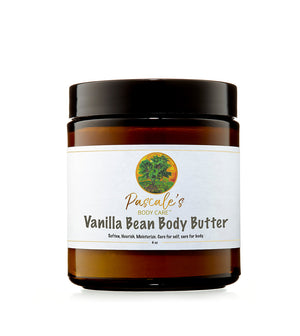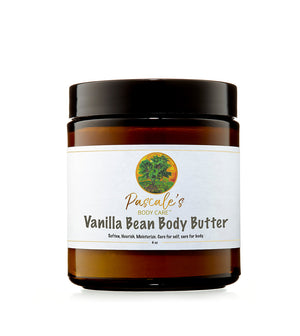 On Sale
Men's Grooming Essentials Giftbox
An introductory box designed for men new to grooming routines or men with simple daily routines.
A deep cleansing hair, beard and body wash featuring Organic Lavender and Peppermint to get the rid of dirt and sweat without stripping skin and hair of essential moisture. This botanical blend immerses you in a fresh scent without being too fragranced or heavy and the mild cleanser is gentle enough for face, hair and body.
The 13 Facial Serum harnesses the skin-rejuvenating properties of 13 essential oils, each endowed with its own naturally restorative capabilities, gently diminishing signs of aging and battling stubborn skin blemishes. This serum will deeply hydrate and moisturize your skin for a solid defense against the elements.
All natural, sulfate-free, and versatile peppermint body wash & shampoo made with vitamin E, aloe vera, coconut and palm kernel. Formulated to moisturize the skin leaving skin clean, refreshed. It also adds body to the hair, reduces tangles leaving hair soft, radiant. (16oz)
Refresh your hair and skin with our organic body butters! This moisturizer will leave your hair and skin feeling rejuvenated. (4oz)