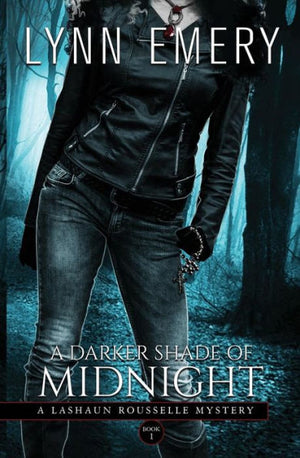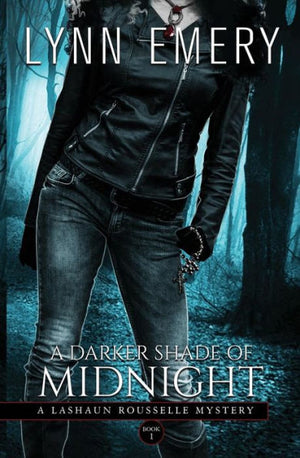 On Sale
A Darker Shade of Midnight (Book I of III)
by Lynn Emery
Get the whole collection!         
LaShaun Rousselle returns home to Beau Chene, Louisiana, and all hell breaks loose. Ten years ago LaShaun left for Los Angeles to get away from a scandalous past, which included being a suspect in a vicious killing. With whispers about voodoo and how she got away with murder, LaShaun decides to wipe the slate clean and start a new life. She leaves behind the Rousselle family legacy, and her infamous grandmother, Odette, who taught LaShaun too well how to use her psychic powers. Now LaShaun is back in Beau Chene. Monmon Odette is dying, and LaShaun comes home to make peace with her grandmother and the past. She has to fight off greedy relatives out to get Monmon Odette's considerable estate, hostile town folk, and a nasty little demon determined to rule her world. She faces down all challengers with help from sexy deputy Chase Broussard, who puts his reputation on the line because he knows she's not a murderer.
Another mystery SERIES by Lynn Emery?? Why don't we!
Joliet Sisters Psychic Detectives Mysteries: