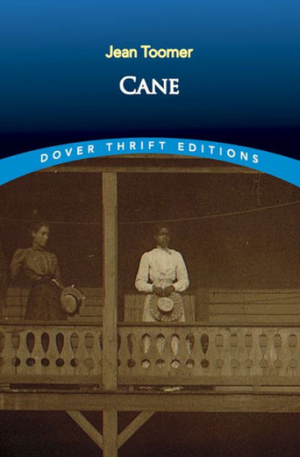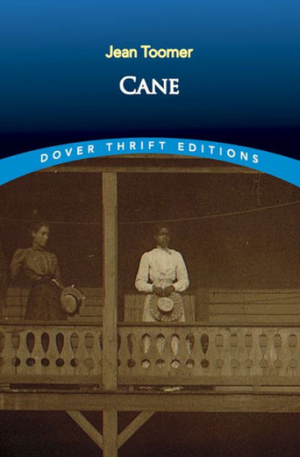 On Sale
Cane
by Jean Toomer
"[Cane] has been reverberating in me to an astonishing degree. I love it passionately; could not possibly exit without it." — Alice Walker
"A breakthrough in prose and poetical writing …. This book should be on all readers' and writers' desks and in their minds." — Maya Angelou
Hailed by critics for its literary experimentation and vivid portrayal of African-American characters and culture, Cane represents one of the earliest expressions of the Harlem Renaissance. Combining poetry, drama, and storytelling, it contrasts life in an African-American community in the rural South with that of the urban North.
Author Jean Toomer (1894–1967) drew upon his experiences as a teacher in rural Georgia to create a variety of Southern psychological realism that ranks alongside the best works of William Faulkner. The book's three-part structure, ranging from South to North and back again, is united by its focus on the lives of African-American men and women in a world of bigotry, violence, passion, and tenderness.