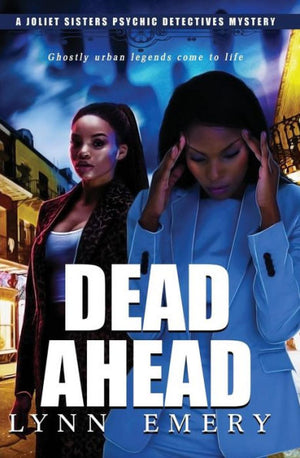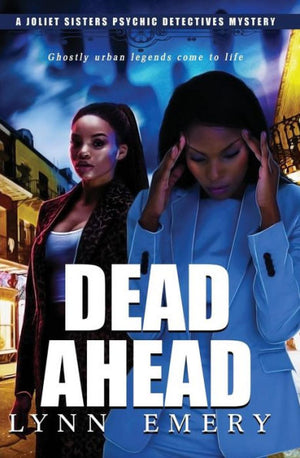 On Sale
Dead Ahead Lynn Emery (Book IV)
Joliet Sisters Psychic Detectives Mysteries (Book IV of IV)
by Lynn Emery
Get the whole collection!
Female private investigators Charmaine and Jessi Joliet track down the claim of a bestselling horror author that his fictional monsters are trying to kill him. Soon enough they've got three murders, an annoyed homicide detective demanding answers, and more paranormal shenanigans than these two psychics can count; let alone stop the string of crimes committed by dead folk walking.
New Orleans urban legends come to life. The city is full of spirits hanging around like they own the place. And to top it off, the ghost of Marie Laveau shows up to put in her two cents on what from hell is going on. Charmaine and Jessi have their hands full slapping the lid closed again on the supernatural Pandora's Box that someone opened.
Another mystery SERIES by Lynn Emery?? Why don't we!