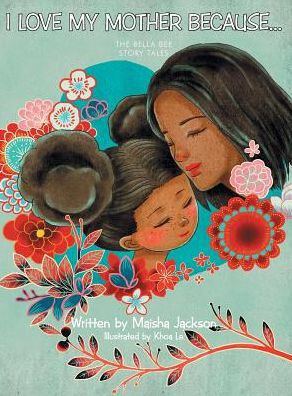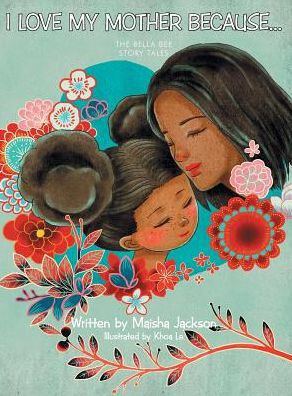 On Sale
I Love My Mother Because...: The Bella Bee Story Tales
by Maisha Jackson
Rain, sleet, or shine, it cannot be denied, Bella Bee loves her mother!
A mother's unconditional love is the foundation of life. Bella Bee watches her mom's every move. From the way her mother sets the tone of the day, strengthens the family, interacts within the community, and turns lemons into lemonade, Bella Bee follows her mother's example and extends love to everyone she meets!
I Love My Mother Because ..., a rhyming picture book for children, uplifts the family unit, telling a story that shows a mother's love and care is irreplaceable. Through words and illustrations, it communicates that home is where the heart is, and it shares the importance of children knowing, understanding, and experiencing unconditional love at home.
This colorful Bella Bee story stretches a child's imagination, warms the heart, and fills the room with love. Follow Bella Bee on Facebook, Twitter, and Instagram @Bellabeebooks!
Paperback: Ships within 3 -4 Days
Hardcover: Ships within 10-12 Days