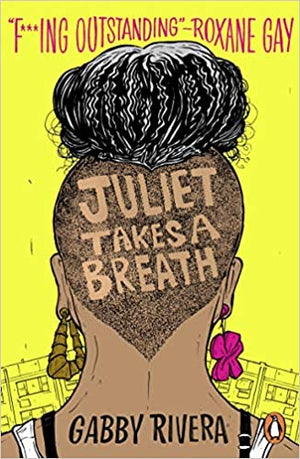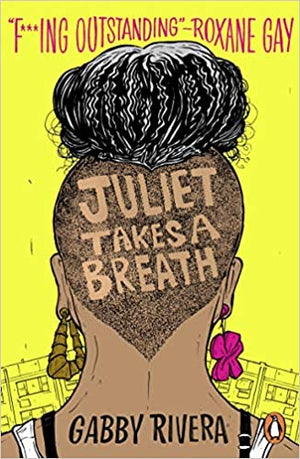 On Sale
Juliet Takes A Breath
by Gabby Rivera
Hi, my name is Juliet Palante. I've been reading your book Raging Flower: Empowering Your Pussy by Empowering Your Mind. No lie, I started reading it so that I could make people uncomfortable on the subway.
But I'm writing to you now because this book of yours, this magical labia manifesto, has become my bible.
Juliet's head is spinning with questions.

Will her beautiful, chaotic Puerto Rican family still love her when they find out she's gay?
Will an internship with her favourite author help her understand what kind of feminist she wants to be?
And why won't her girlfriend return her calls?!
In a summer full of queer dance parties, a fling with a motorcycling librarian and intense explorations of sexuality and identity, Juliet's about to learn what it means to really come out - to the world, to her family, to herself.