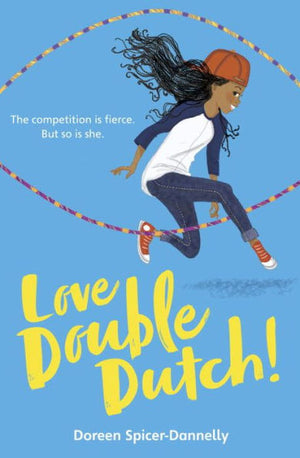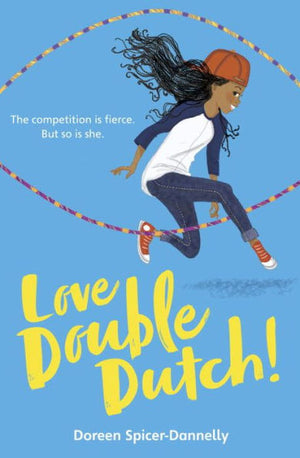 On Sale
Love Double Dutch
From the creator of the popular Disney Channel original movie, Jump In! comes a double Dutch novel perfect for fans of stories about sports, summer, and friendship.
Brooklyn middle-schooler MaKayla can only think about one thing--taking her double Dutch team all the way to the National Jump-off at Madison Square Garden. That is, until her mother breaks the news. Kayla has to spend the summer at her aunt's house in North Carolina while her parents work out their problems . . . or decide to call it quits.
Kayla does not feel at home in the South, and she certainly doesn't get along with her snooty cousin Sally. It looks like her Jump-off dreams are over.