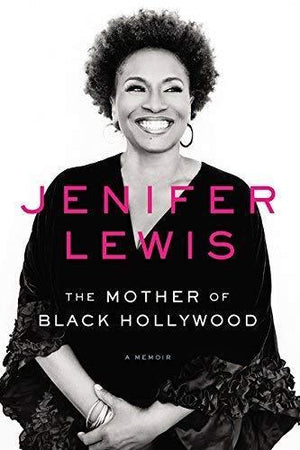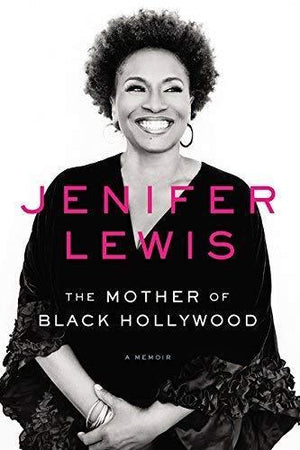 On Sale
The Mother of Black Hollywood: Jennifer Lewis
From her more than three hundred appearances for film and television, stage and cabaret, performing comedy or drama, as an unforgettable lead or a scene stealing supporting character, Jenifer Lewis has established herself as one of the most respected, admired, talented, and versatile entertainers working today.
This "Mega Diva" and costar of the hit sitcom black-ish bares her soul in this touching and poignant—and at times side-splittingly hilarious—memoir of a Midwestern girl with a dream, whose journey took her from poverty to the big screen, and along the way earned her many accolades.
With candor and warmth, Jenifer Lewis reveals the heart of a woman who lives life to the fullest.